BODY connects with MIND and surrenders to SPIRIT



| | |
| --- | --- |
| Posted on March 3, 2015 at 11:20 AM | |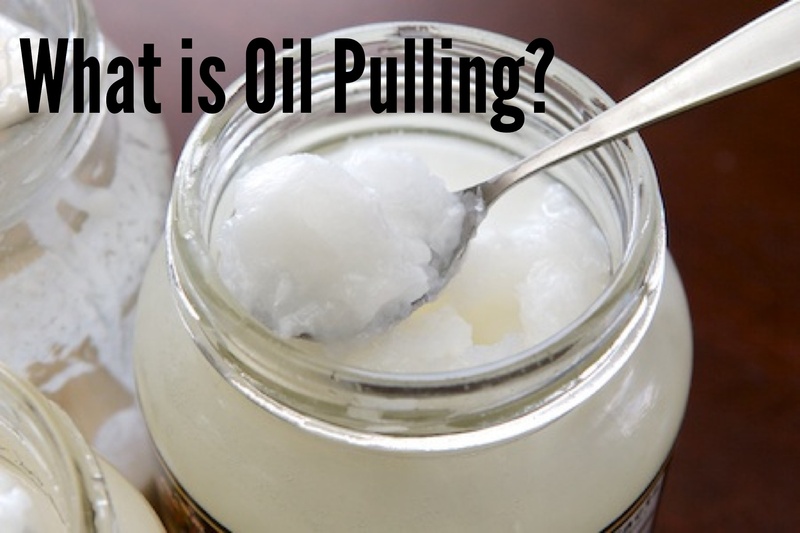 Jessa Wright YTT, BA, Nutritional Consultant
Have you tried oil pulling yet? It's addictive. I had heard about oil pulling a few years ago but never really understood the benefits until I completed my nutritional training at the Institute of Holistic Nutrition. The benefits of oil pulling are endless! A bonus is that oil pulling can be done while you're doing other things: cleaning the dishes, reading a book, or online shopping. And it only takes a matter of minutes. This ancient method of oral cleansing is one that you will want to adopt into your morning routine.
What is Oil Pulling?
Oil pulling is an Ayruvedic tradition that has been gaining popularity in modern society. It is the practice of swishing oil in your mouth for a small period of time in order to pull toxins from the body. It is best practiced upon waking in order to expel all the toxins and bacteria that your body has been breaking down throughout the night.
• It whitens your teeth! The oil contains antiviral and antibacterial properties that keep your teeth shining. This is cheaper than buying whitening strips, and better for your health as well.
• Detoxification – your mouth is home to many toxins and bacteria that are carried to the rest of your body. By oil pulling you remove these toxins and prevent any illness from occurring.
• Energy boost – if you're body is strained trying to fight off infection and eliminate toxins there is less energy for your body to be productive and vibrant in every day life. Eliminating these toxins through oil pulling leaves you the energy to feel excited about life!
• Clear Skin – by practicing oil pulling you are expelling bacteria and toxins from the body before they can have an effect on the skin. Rashes, eczema, and breakouts will disappear with oil pulling.
[How to practice oil pulling]
• Put 1tbsp (or 2tbsp if experienced) of coconut oil or olive oil into your mouth. Let it melt.
• Swoosh oil around in mouth for 20 minutes. If you're just starting oil pulling you may only be able to do it for 5 minutes – don't worry you can build up stamina over time.
• Spit out oil. Do not swallow, as this oil is now full of toxins and bacteria that it has removed from the body.
• Wash out mouth. Rise out your mouth with some warm water.
• Now brush! Time to remove any lingering toxins with by brushing your teeth!
Categories: None