BODY connects with MIND and surrenders to SPIRIT



| | |
| --- | --- |
| Posted on September 29, 2015 at 7:15 PM | |
3 - Day Gentle Grape Fast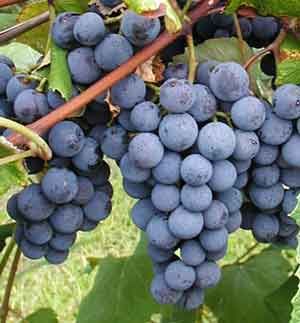 Next Full Moon is tomorrow and this special lunar phase is the best time to start the cleanse. Why start on a Full Moon? During this phase our body is at its peak of fullness, when we have the most energy and strength, our weight is up so we look fuller and our emotions are intensified. The full moon is a time to be aware of negative attitudes so that, instead of adding to problems, your energy can intensify your artistry. Full moons are Nature's time of cleansing and purifying. Most births occur during this phase, women tend to menstruate during full moons, and there is an increase in accidents around this time (due to release of intense emotions). The Full Moon is a good time to cleanse your body.
The next Full Moon is tomorrow, on September 27th, and I will be doing a 3 day Gentle Grape Fast. Thank you again for joining me!
Preparations
It is important to give yourself at least one day and not eat any meat nor dairy the day before and mostly ingesting whole foods (avoid anything processed).
Cleanse
During the cleanse you can drink water, lemon water, herbal teas but only eat grapes. Not just any grapes, Ontario grapes with seeds. If you don't live in Canada and Ontario grapes are not an option, get local grapes with seeds, preferably organic. Make sure to chew the grapes when you eat them and crush the seeds with your teeth. Grape seeds are very powerful when it comes to clearing the gut, but also are high in antioxidants which nourish and regenerate the cells. During the 3 day cleanse, you can eat as much grapes as you like. On the second and third day of this cleanse, you may do colonics (either at home or at a colonic clinic) or you may skip this part if you don't feel comfortable. After you finish the cleanse, you start eating whole natural foods, try eating other fruits, steamed veggies and allow yourself a slow return to a normal eating.
This cleanse will give your body a well needed break and will eliminate toxins that your body has been holding on for a long time. From then on, make sure to eat what grows naturally, and the less processed food the better for you. You will feel the difference and your skin will show it too.
In Healing and Service,
Anna Sienicka
www.HomeopathicCare.ca

Categories: None